Products from Gill Athletics

Gill Athletics is an american brand for track and field products. There are several useful products within their catalogue, which we have added to our product range.
No results were found for the filter!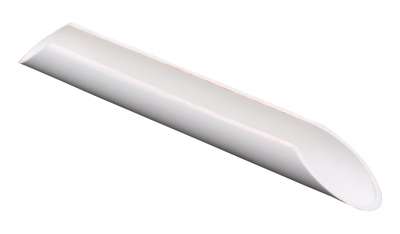 Gill Vaulting Pole Safety Cap
Synthetic safety cap for vaulting poles, to be mounted right above the plug. This small cap increases the poles' durability. Standard vaulting poles are reinforced at the bottom, which is why this cap will not change the pole...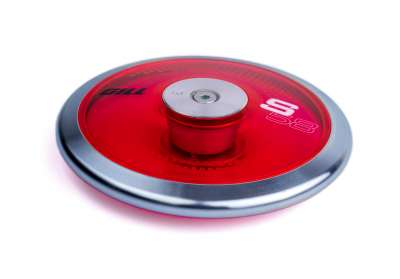 Gill S6 Competition Discus with Transparent Side Plates - 1.00 kg
The Gill S6 from Gill's S-SERIES is a competition discus that stands out with its transparent side plates. It is a genuine all-rounder with a rim weight percentage of 58% that fits most throwers very well. It is suitable for advanced...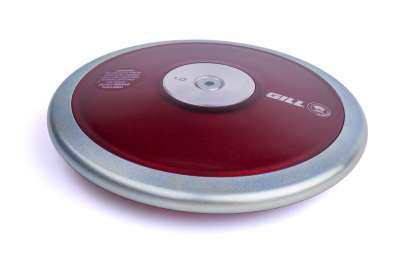 Gill G83 Competition Discus G-SERIES - 1.00 kg
The Gill G83 competition discus from the G-SERIES by Gill is certified by World Athletics. It is precisely made and has a rim weight of 83%, making it the perfect fit for advanced throwers. The rim is made from galvanized steel. Its side...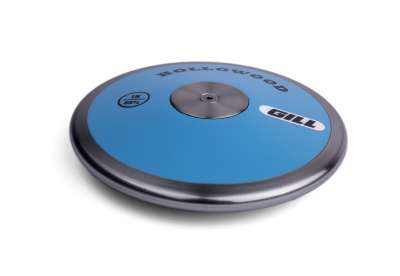 Gill Hollowood Competition Discus - 1.00 kg
The Gill Hollowood discus is a high-quality competition discus with side plates made from wood. The rim is made from galvanized steel. Its rim weight of 65% makes the Gill Hollowood a perfect choice for both beginners and advanced...