Products from Gill Athletics

Gill Athletics is an american brand for track and field products. There are several useful products within their catalogue, which we have added to our product range.
No results were found for the filter!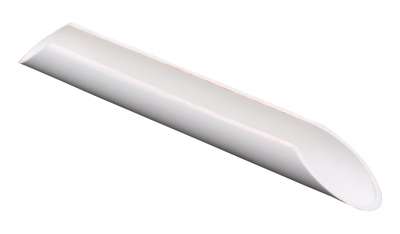 Gill Vaulting Pole Safety Cap
Synthetic safety cap for vaulting poles, to be mounted right above the plug. This small cap increases the poles' durability. Standard vaulting poles are reinforced at the bottom, which is why this cap will not change the pole...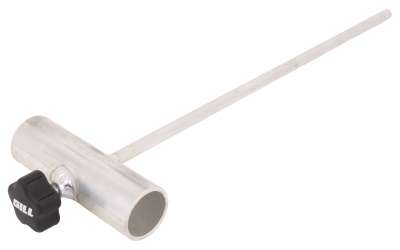 Gill Vaulting Pole Height Checking Device
Vaulting pole height checking device. Simply mount this to a pole or crossbar to easily check the crossbar height. Made from aluminium with robust turning knob.