No results were found for the filter!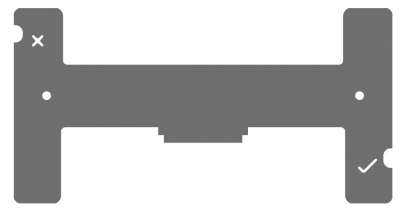 Testing Equipment for Discuses
This precise testing equipment allows you to test your discus against competition rules. Criterias: Outer diameter, centre thickness, rim edge shape. Made from 2 mm stainless steel.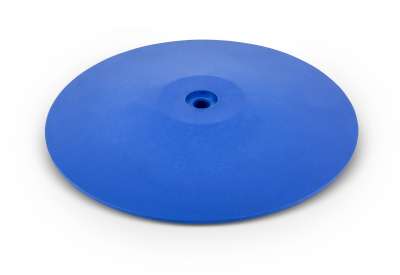 Polanik Replacement Sideplate for CPD11-2 Discus
Replacement sideplate for Polanik CPD11-2 competition discuses. Need another Polanik replacement sideplate? Contact us for customer support. As a rule, the side plates are slightly bigger than necessary. Therefore, individual fitting and...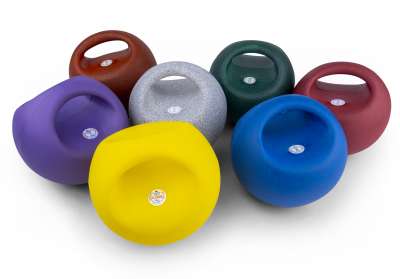 trial Over Kettlebell
Experience an exciting and versatile training tool for discus throw and general fitness and strength training. The trial Over Kettlebells are crafted from floor-friendly plastic and feature an ergonomically designed grip for a solid and...