No results were found for the filter!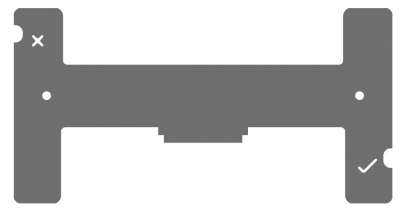 Testing Equipment for Discuses
This precise testing equipment allows you to test your discus against competition rules. Criterias: Outer diameter, centre thickness, rim edge shape. Made from 2 mm stainless steel.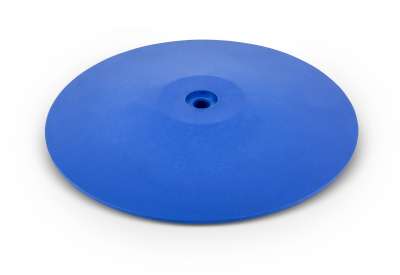 Polanik Replacement Sideplate for CPD11-2 Discus
Replacement sideplate for Polanik CPD11-2 competition discuses. Need another Polanik replacement sideplate? Contact us for customer support. As a rule, the side plates are slightly bigger than necessary. Therefore, individual fitting and...