No results were found for the filter!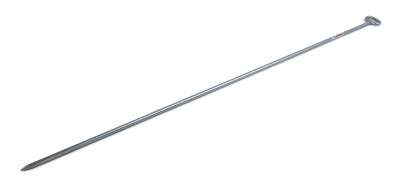 Polanik Barrier Rope Pole
Robust and weather-resistant barrier rope pole made from galvanised steel.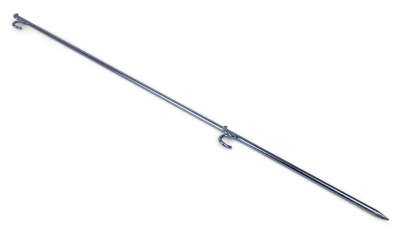 Polanik Sector Line Safety Net Post
This post is used to assemble throwing sector safety nets. A net can be fixed to the post at a height of 60 cm above ground and directly on the ground. Thanks to the long spike, this post sits firmly on grass surfaces. The post is...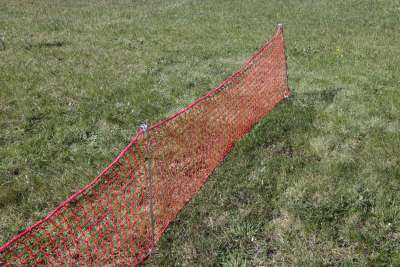 Polanik Sector Safety Net - 100 m
Sector safety net for athletics throwing events. This net keeps sliding and rolling throwing implements from leaving the throwing sector. To be assembled on grass. 10 mm steel posts mounted at a distance of 2 m to each other hold the 50...