No results were found for the filter!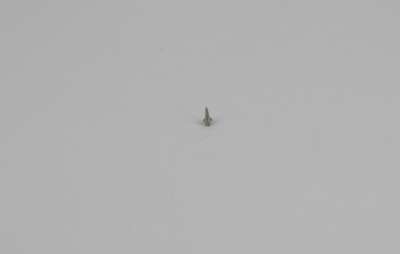 Polanik Replacement Spikes for Starting Blocks
Replacement spikes for starting blocks. Number of spikes depends on starting block model. Mounting and dismounting can be conducted using a standard spikes key.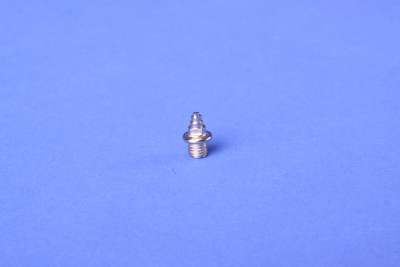 Polanik Replacement Spikes
Replacement spikes for athletics shoes. 6 mm christmas tree shaped for all types of synthetic tracks. 9 mm cone shaped for all track and jumping events and 12 mm cone shaped for (long distance) cross country running. 9 mm and 12 mm are...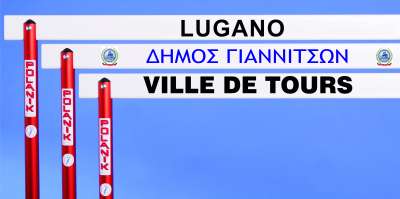 Polanik Individual Hurdle Top Bar Labelling
The hurdle top bars can be personalised with the logo of your company or your club name. Personalisation is free when ordering 50 or more Polanik competition hurdles. When ordering smaller quantities or when ordering top bars as...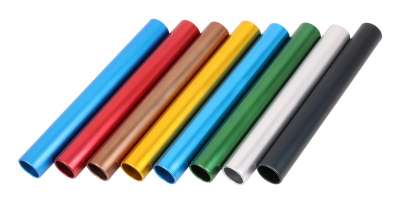 Vinex Relay Baton
Relay baton made from anodised aluminium. Seven colours available.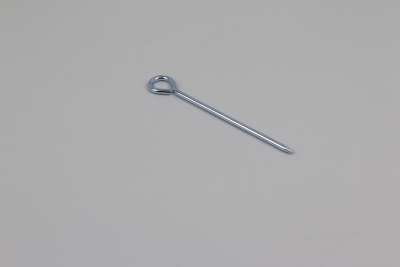 Polanik Ground Anchor for Training Starting Blocks
Single ground anchor for mounting starting blocks on cinder tracks or grass. Suitable for most starting blocks, as long as their rail is prepared for ground anchors. Three pieces are usually required for proper mounting.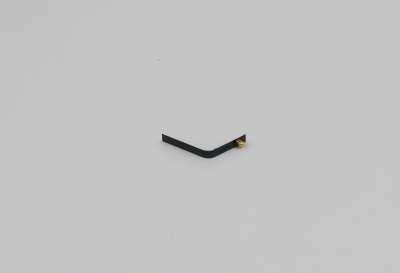 Polanik Height Catch for Spring Back Hurdles and PP15-S480 Hurdle
Replacement height catch for Polanik spring-back and PP15-S480 kids' athletics hurdles. One hurdle requires two pieces (left side and right side). Mounting this height catch is easy and can be done without tools.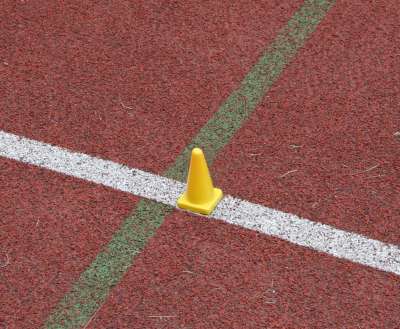 Polanik Breakline Cone
Flexible miniature breakline cone. This cone complies with IAAF regulation 163.5 as breakline cones.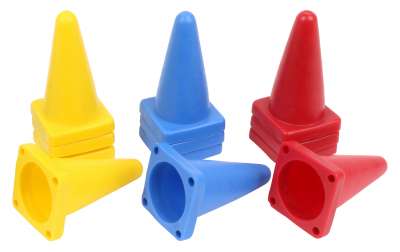 Four flexible IAAF compliant Mini Cones
Four flexible miniature breakline cones. These cones comply with IAAF regulation 163.5 as breakline cones.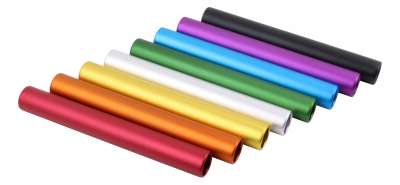 trenas Professionally Anodized Relay Baton
Perfectly anodised aluminium baton. Excellent baton for promotional purposes and does comply to national and international regulations. The slightly roughened surface looks great. Laser engraving on relay batons We offer relay batons...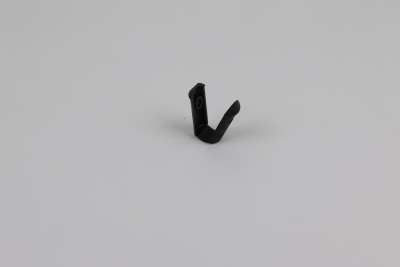 Polanik End Cap for Training Hurdle Telescope Tube
This replacement end cap is required to properly mount top bars on Polanik training hurdles. One hurdle requires two caps (left side and right side).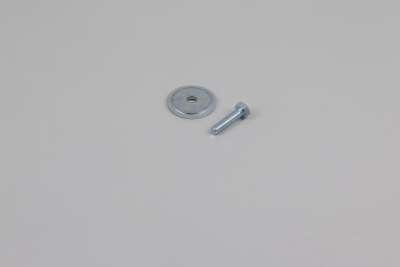 Polanik Screw and Washer for Round Competition Hurdle Foot
This combination of screw and washer is a replacement set for mounting rounded tube hurdle feet to Polanik competition hurdles. One hurdle requires two sets (left side and right side).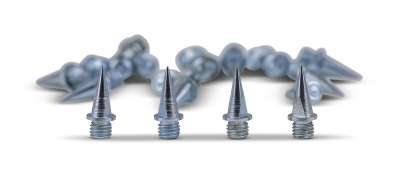 Starting Block Replacement Spikes
Set of starting block replacement spikes. These spikes are mounted below a starting block rail and ensure the starting block remains in place on synthetic tracks. Suitable for Vinex competition starting blocks.