Laser engravings on relay batons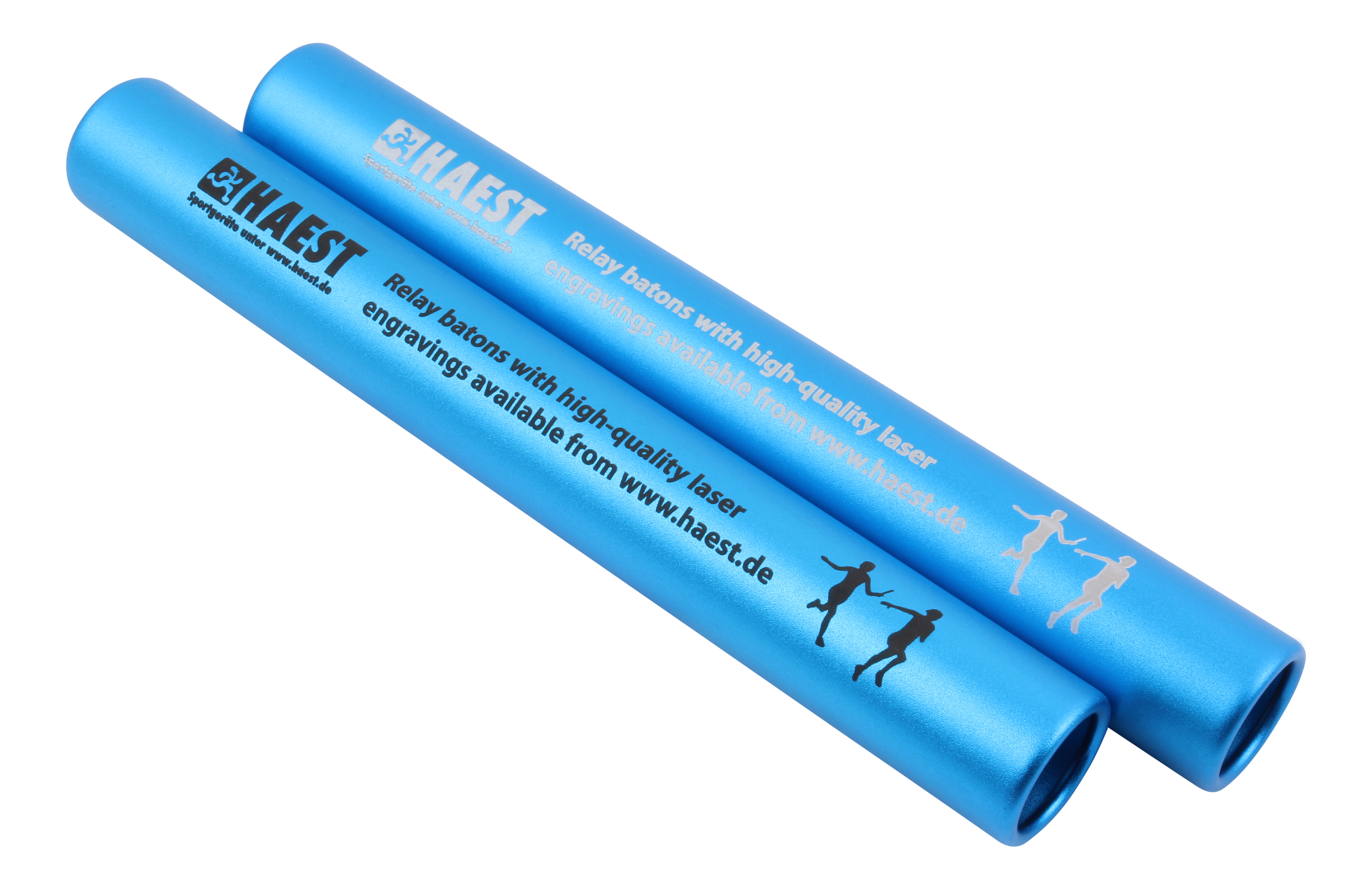 The key to a professionally engraved relay baton
The baton itself. We work only with the highest quality of aluminium relay batons. The outer surface of our batons is sandblasted before being anodised. The anodised layer is professionally applied and perfectly sealed. The high-quality finish of our relay batons distinguishes our product from others currently on the market for use on the running track.
Colours
Our professionally anodised relay batons are available in the following eight colours: Blue, green, red, gold, orange, purple, black, silver. High resolution images of these are available upon request.
Should you require the production of an individual colour, we can do this at short notice by pulverising and coating the relay baton in your required colour.
A light-grey or black laser engraving - it's your choice
The choice between a light-grey laser engraving and a black laser engraving is completely yours. Rich in contrast and offering an appealing overall appearance, the black laser engraving is particularly effective on our light-coloured relay batons. A light-grey engraving against a dark-coloured baton is just as striking.
Individual consultation
When ordering from us, we promise to work closely with you to achieve the best possible finish for your laser engraved relay baton(s). We want to ensure that our laser engraved relay batons fulfil your requirements and meet the needs of your individual project.
Additional products
We offer attractive additions to our laser engraved relay batons to complete your project: High-quality steel mounting plates for relay batons and environmentally-friendly jute bags for relay batons.
General Information
You can download our laser engraving PDF brochure using the link below. It contains detailed information about our wide range of laser engraving services.


HaeSt laser engraving PDF brochure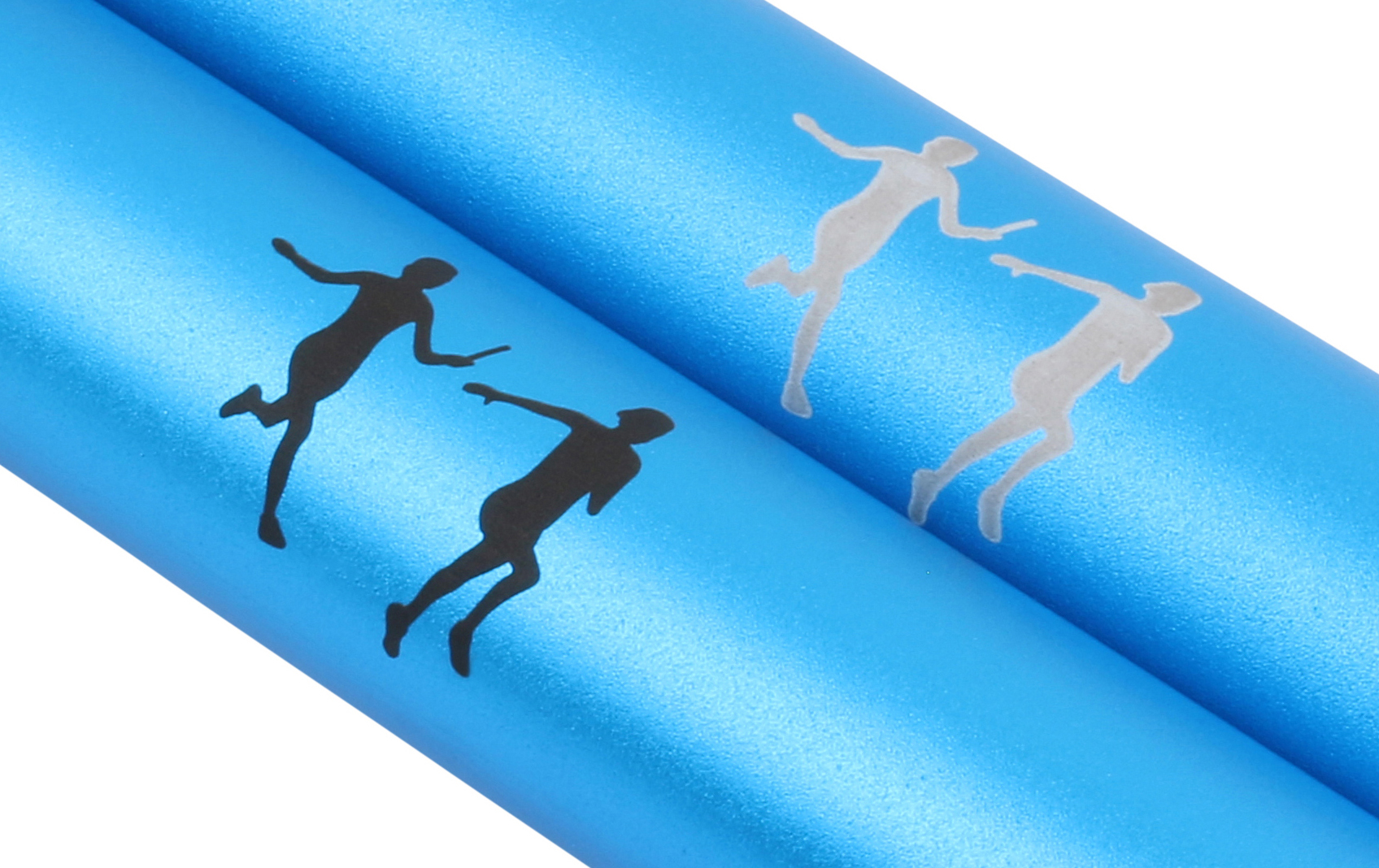 Laser engravings on relay batons