No results were found for the filter!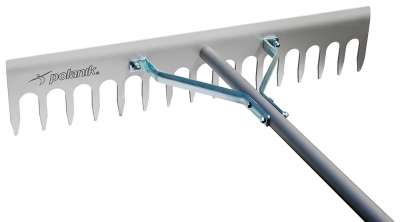 Polanik Aluminium Rake
Weather-proof and robust aluminium rake. Highly superior rake, cannot be compared to conventional rakes. The rake is particularly solid and encourages good posture. Double-edged rake This rake has a pronged edge and a smooth.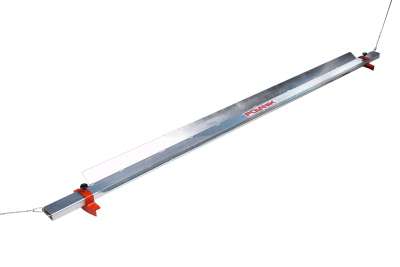 Polanik Professional Sand Leveller
This professional sand leveller allows for the quickest possible preparation of the pit between attempts. Special steel construction with robust handles and adjustable guide rails for precision prepared pits.