No results were found for the filter!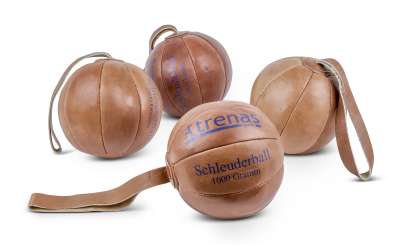 trenas Leather Schleuderball
Professional classic leather Schleuderball. The classic sporting equipment that every German school child knows. Made from hard-wearing genuine leather. Water-resistant granulated stuffing material. Shock-absorbing characteristics....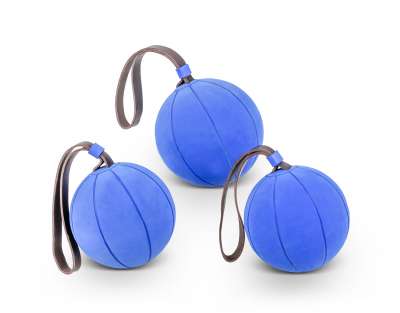 WV Rubber Schleuderball
Due to its rubber surface, this Schleuderball is weather-proof and can be used year-round. The thick leather strap is firmly fixed to the ball. With a length of 28 cm, the strap is perfectly suited for Schleuderball throwing. 1 kg is a...