No results were found for the filter!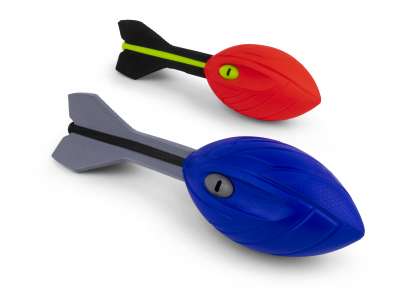 Nerf Vortex Mega-Howlers
Well-known piece of play equipment for young and old. Made from robust foam, suitable for children from the age of five. The howler rotates quickly. If thrown with enough strength, the howler makes a distinct sound. Please note that the...