No results were found for the filter!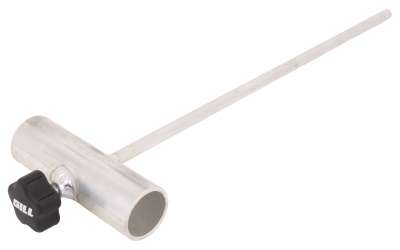 Gill Vaulting Pole Height Checking Device
Vaulting pole height checking device. Simply mount this to a pole or crossbar to easily check the crossbar height. Made from aluminium with robust turning knob.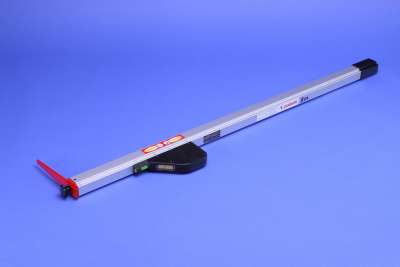 Polanik Telescopic Pole Vault Height Measuring Device
Telescopic pole vault crossbar measuring device. Made from aluminium. Integrated level. Measures up to 800 cm. Very small and light weight for easy transportation and storage. Precise. For competition and training.