No results were found for the filter!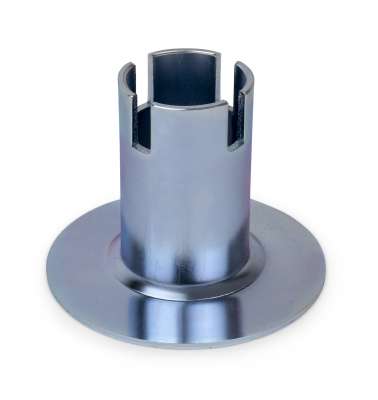 Polanik Einzelner Fuß für modularen Unterbau
Einzelner Fuß für modulare Unterbauten im Hochsprung und Stabhochsprung. Der Fuß ist kompatibel mit allen Polanik-Unterbauten. Der Einsteck-Ausschnitt hat eine Höhe von 25 mm und ist 10 mm breit.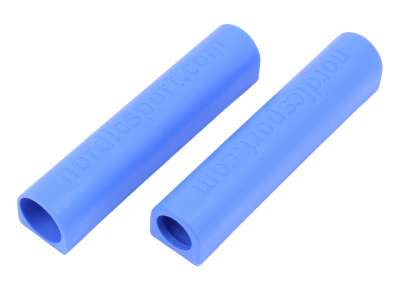 Nordic Pair of End Caps for Competition Crossbars
Pair of end caps for competition crossbars. Simple assembly without tools. U-shape for competition and training use.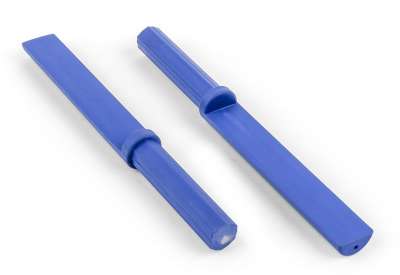 Nordic Anti-Roll End Caps for Crossbars
These robust rubber end caps are intended for Nordic crossbars, but can be used on most other crossbars with an inner diameter of 22 mm as well. The special design lowers the centre of gravity and therefor prevents the crossbar from...