No results were found for the filter!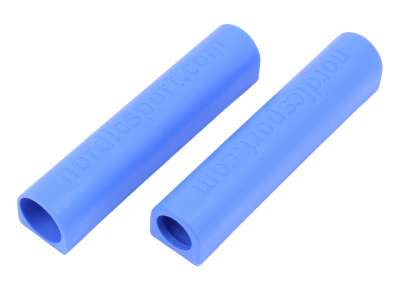 Nordic Pair of End Caps for Competition Crossbars
Pair of end caps for competition crossbars. Simple assembly without tools. U-shape for competition and training use.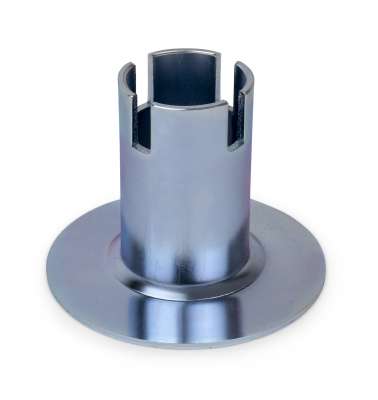 Polanik Replacement Grid Platform Foot
Replacement foot for modular high jump and pole vault grid platforms. Compatible with all Polanik grid platforms. The cut-out has a height of 25 and a width of 10 mm.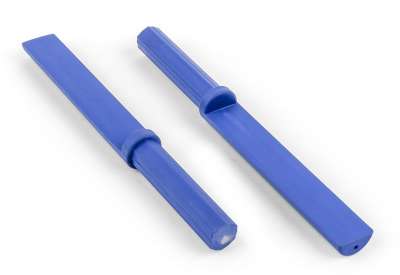 Nordic Anti-Roll End Caps for Crossbars
These robust rubber end caps are intended for Nordic crossbars, but can be used on most other crossbars with an inner diameter of 22 mm as well. The special design lowers the centre of gravity and therefor prevents the crossbar from...