No results were found for the filter!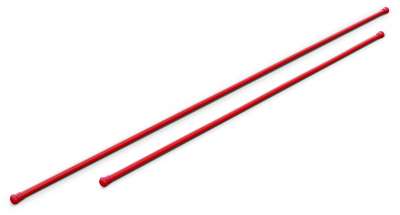 HAEST Kids' Vaulting Pole
Thin, yet robust kids' vaulting pole made from fibre-glass. Plugs at both ends to ensure the safety of children when using this product. Does not bend much, even when used by heavier children. Perfect for kids' athletics. Due to its...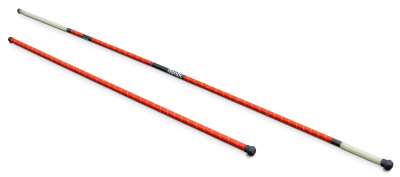 Nordic Jump Hi Kids' Vaulting Pole
High-end kids' athletics vaulting pole. Excellent glass fibre pole with real pole plug, made by the same professionals producing real vaulting poles. This pole does only bend a little bit, even when used by larger kids. Looks and feels...